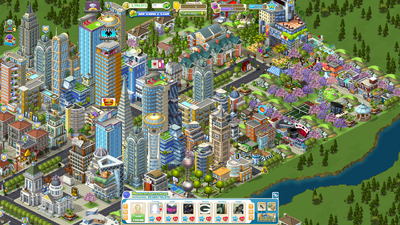 Hi, my name is Patrick and I am a student at Northeastern University studying architecture and pre-med. I have designed several skyscraper proposals for the city of Boston, including a 1400ft tower for 115 Federal St. I enjoy playing cityville in my free time and also enjoy competing internationally in alpine skiing.
I am currently franchising jewelry stores.
If you would like to add me, my email adress is lukracetunes@aol.com.