The Special Delivery Crate is a free gift item available in CityVille. It is similar to the Mystery Gift but contains various building materials, quest items, or bonus crew. You can send this item to neighbors through the "Free Gifts" tab and receive this as a gift from your friends in your "Inbox".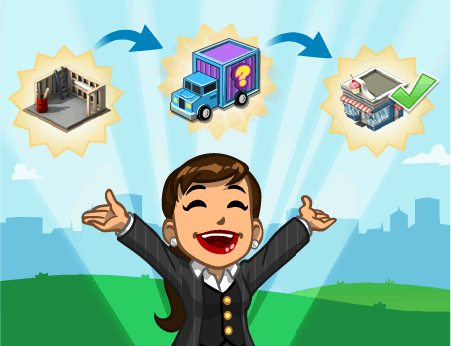 Although the description says "Always contains a building part or quest item that you need!", you are also likely to receive materials for buildings you have already completed.
Ad blocker interference detected!
Wikia is a free-to-use site that makes money from advertising. We have a modified experience for viewers using ad blockers

Wikia is not accessible if you've made further modifications. Remove the custom ad blocker rule(s) and the page will load as expected.