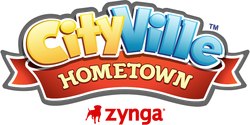 CityVille Hometown is a mobile game developed by Zynga. It is an App for iOS (iPod Touch, iPhone, iPad) systems based on CityVille, however, it does not connect to your web city. It was released to the App Store for Free on June 30, 2011. Once reached Level 7, you can earn the Farmer's Market for your web city.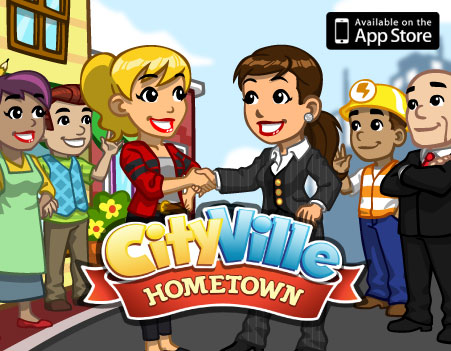 CityVille Holidaytown
Ad blocker interference detected!
Wikia is a free-to-use site that makes money from advertising. We have a modified experience for viewers using ad blockers

Wikia is not accessible if you've made further modifications. Remove the custom ad blocker rule(s) and the page will load as expected.