Car Collector! is a goal in CityVille.
Frankie says: "I used to race cars for a livin'. Now that I'm retired, I prefer to collect 'em and fix 'em!"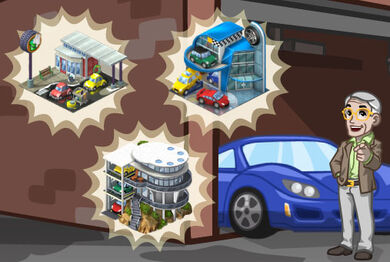 City is tinkering around in its new Custom Car Shop!


Player exclusively drives foreign cars. But to be fair, everything about cars is foreign to them.